Monkey-Gram
---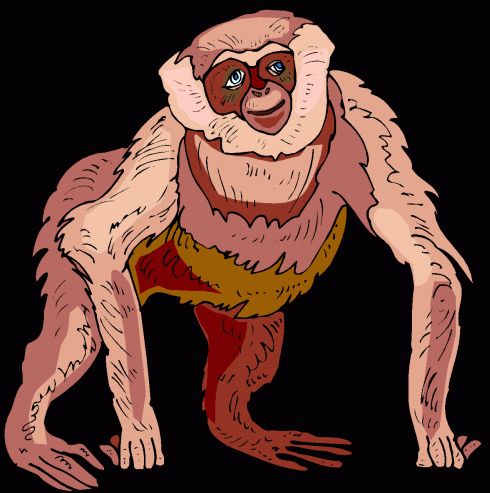 Our trained staff will deliver an authentic sounding monkey call to the recipient of your choice.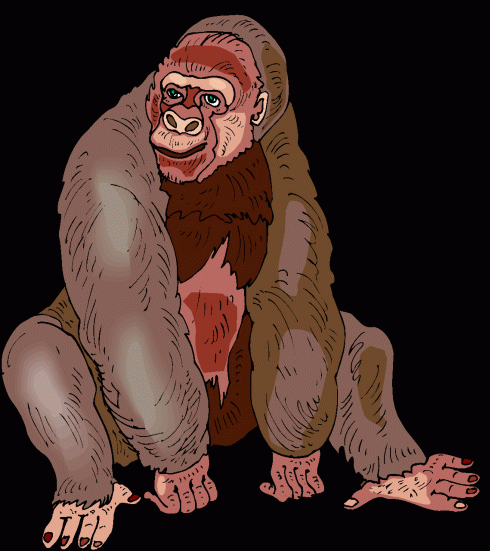 You may remain annonymous if you like. Makes a great gag gift!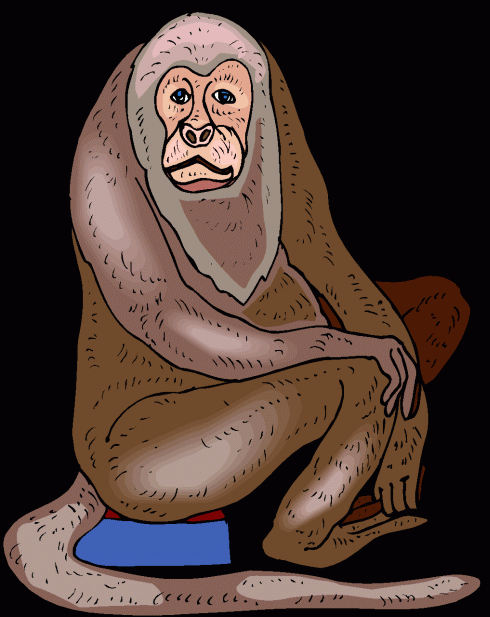 100% free! (see details). Satisfaction garaunteed!
Sample Monkey-Gram...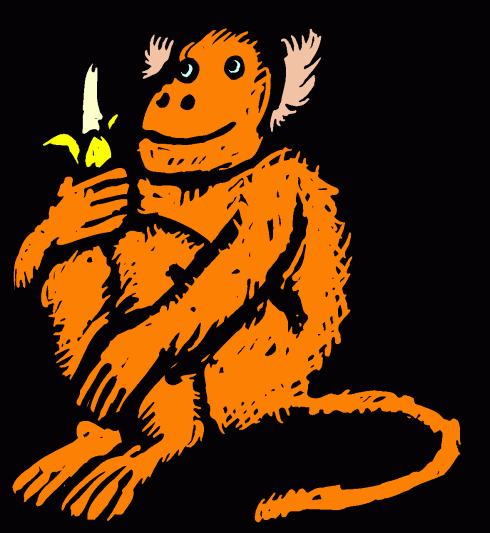 Details: You may place a Monkey-Gram by email. Please include your name, phone number (optional), the recipients name, their phone number, and whether you'd like the Monkey-Gram to be annonymous. People who request a Monkey-Gram for somebody out of the Portland area may be asked to foot the phone bill.
Note: I am in no way affiliated with Monkeyphonecall.com